We Like to Travel and Explore New Places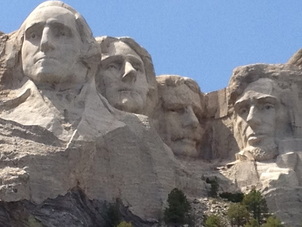 We plan to use this web site as a home base for our travel photos so our friends and family can follow along with us. We have a taken one long trip so far, but we have more planned for the future. Mt. Rushmore was one of our favorite stops on a month long trip through Oregon, Washington, Montana, Wyoming, and South Dakota.


We usually don't get to go too far, but we always have fun when we get there. We love to visit the coast of whatever western state we are in.



---